Partenaires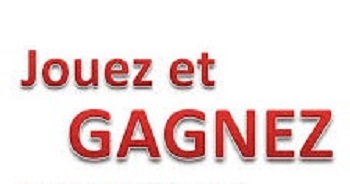 **********************
les derniers lots gagnés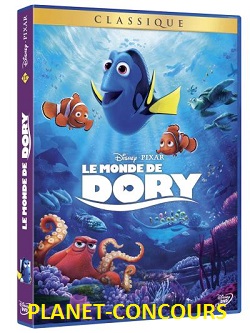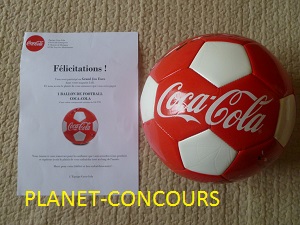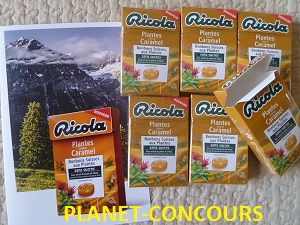 https://pokerhack.com/blog/bose-headphone-giveaway/
We're proud to announce our very first giveaway. We are happy to announce that we're giving away a pair of
Bose QuietComfort® 25 Acoustic Noise Cancelling® headphones.
 The winner will be able to decide whether they would like the Android or the Apple version.
With these headphones, you'll be able to play poker in peace and quiet, travel in tranquility and enjoy the quality of sound much more.
To take part in this Bose headphone giveaway, all you have to do is use the Gleam application below, and complete a few steps.
You can complete just one, or as many as you wish.
Here is what Bose themselves have to say about this great piece of headphones:
"QuietComfort® 25 headphones are engineered to sound better, be more comfortable and easier to
take with you. Put them on, and suddenly everything changes. Your music is deep, powerful and balanced, and so
quiet that every note sounds clearer. Even air travel becomes enjoyable, as engine roar gently fades away. No matter
 how noisy the world is, it's just you and your music—or simply peace and quiet.
    Significant noise reduction for travel, work and anywhere in between
    Deep, powerful sound for the music you love
    Lightweight around-ear fit you can wear all day long
    Control your music and calls with inline mic/remote

legdat

Invité





---
Permission de ce forum:
Vous
pouvez
répondre aux sujets dans ce forum